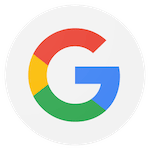 This company does high quality work and they will treat you with respect. I called multiple other heating and cooling companies where they would either talk down to you for asking questions or just plain ignore your questions and never get back to you. Sanders took the time to answer all my questions and the guys who did the work did excellent, high quality work. I would highly recommend them. 5 Stars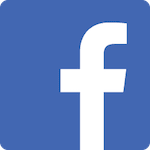 Fantastic Company, reliable, very trust worthy & efficient. we got ours installed in our new house just in time for all this heat. I would high recommend this company to anyone needing heating or air conditioning needs! true FIVE star🌟🌟🌟🌟🌟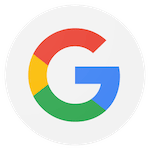 Jake and his team did an incredible job installing our AC and cleaning our furnace. They got the entire install and clean done in 4 hours! They were also able to fit us into their schedule in less than a week in busy August. We would highly recommend Sanders to anyone looking for a great family business with perfect communication!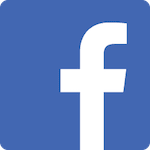 Jake has been nothing but honest, fair priced and hard working! We've used Sanders Heating for a few units now 🙂 he takes care of us like family 🙂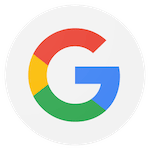 I hardly leave reviews unless if it was a really bad or superbly good experience. I purposely waited month long to write a review for AC installation with Sanders. Since the installation, I ran my new AC system about 13 days with 6hrs/day. Everything is running very smooth without any issues just like they promised. I HIGHLY RECOMMEND SANDERS! Skilled, knowledgeable and reliable. ⭐️⭐️⭐️⭐️⭐️⭐️⭐️⭐️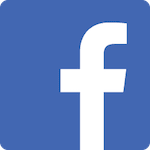 Sander's Heating & Cooling could not have done a bettter job. After calling around and getting the cold shoulder from a few different Heating and Cooling companies with bids too high, I was met with a very professional and pardon the pun but warm gentlemen who was quick to anwser my questions honestly and fairly, with prices hard to beat.
I could not be happier with my new Coleman Unit that was installed quickly with little to no noise this machine is on point! I highly recommend Sander's Heating & Cooling LLC if anyone needs a repair or installation of a new Coleman. A service on an HVAC or general questions, you will not be let down. With a lifetime service guarantee and an easy to talk to and all around down to earth team that will not give you the run around it's hard to beat.
Some of the nicest and more professional people who I have met. When the job was done, you will feel like part of the family! Couldn't of asked for more.
Mr. and Mrs. Sander's,
Thank you for your business!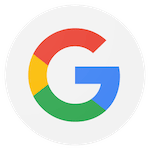 Jake and his crew are great They worked steady and efficiently to get the job done in a timely manner. I am very pleased with my new air conditioner and furnace. I would recommend them to anyone in need Thank you very much Sanders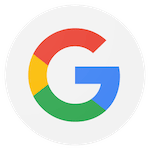 Great company to work with. I would definitely recommend them. Very nice work.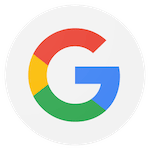 Had them extend a gas line to my kitchen. They were cost effective and professional. Would recommend.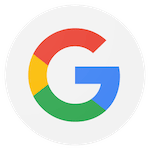 I made a phone call to Sanders Heating, and Jake was at my sisters door in less than 8 minutes. The fear of many seniors, NO HEAT ! ! ! Jake, said let me look at your issue, and immediately tried to sell me a new unit. I'm K I D D I N G ! ! ! Jake said " I got this covered " and in 20 minutes we had HEAT... Jake knows his STUFF... GREAT Customer Service, and the price didn't break the bank. I would / will HIGHLY RECOMMEND Sanders Heating & Cooling LLC. Really Good People.